Polypropylene tapes
Polypropylene tapes are suitable for packing or securing goods on a pallet. PP tapes are an economical solution if the goods intended for packing are not very heavy and do not require high load-bearing capacity.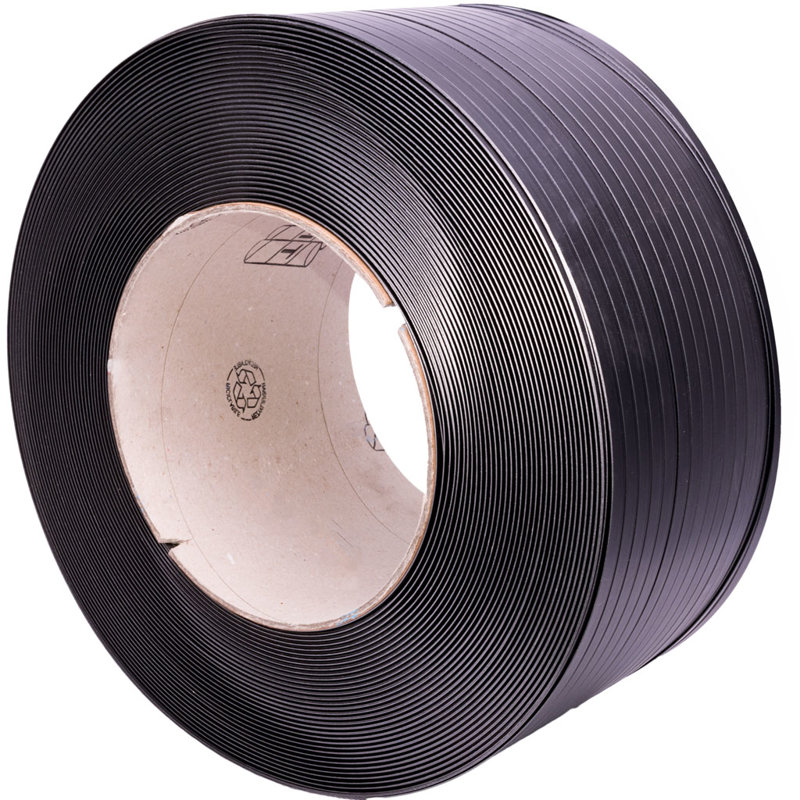 Polyester tapes
Polyester tapes are a higher strength product. They have increased load resistance and elasticity. They are safe to use in outdoor conditions and do not rust.
Polyester tapes have three sub-types:

WG tape - consists of parallel-bonded polyester yarns

WGW tape - consists of interwoven polyester yarns

CC composite tape - WG tape welded in a plastic coating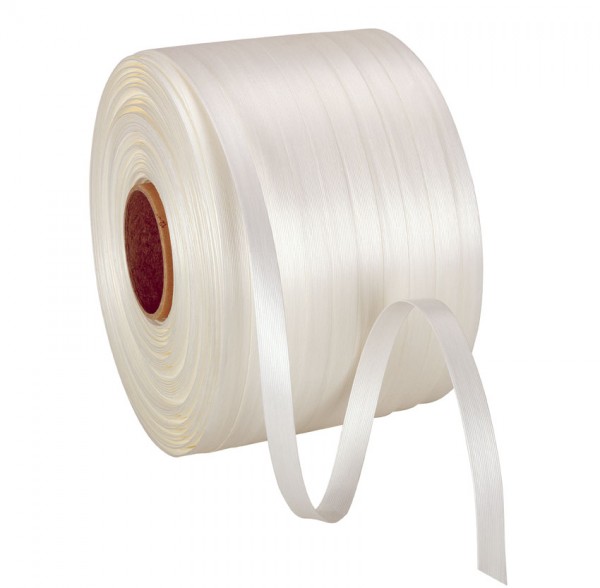 Buckles
We offer metal hooks or clamps for connecting the hanging boards. Available in galvanized or phosphate coated black. Phosphate clamps have a rough surface and are particularly suited for WGW or braided tape bonding.