Pallet wrapping net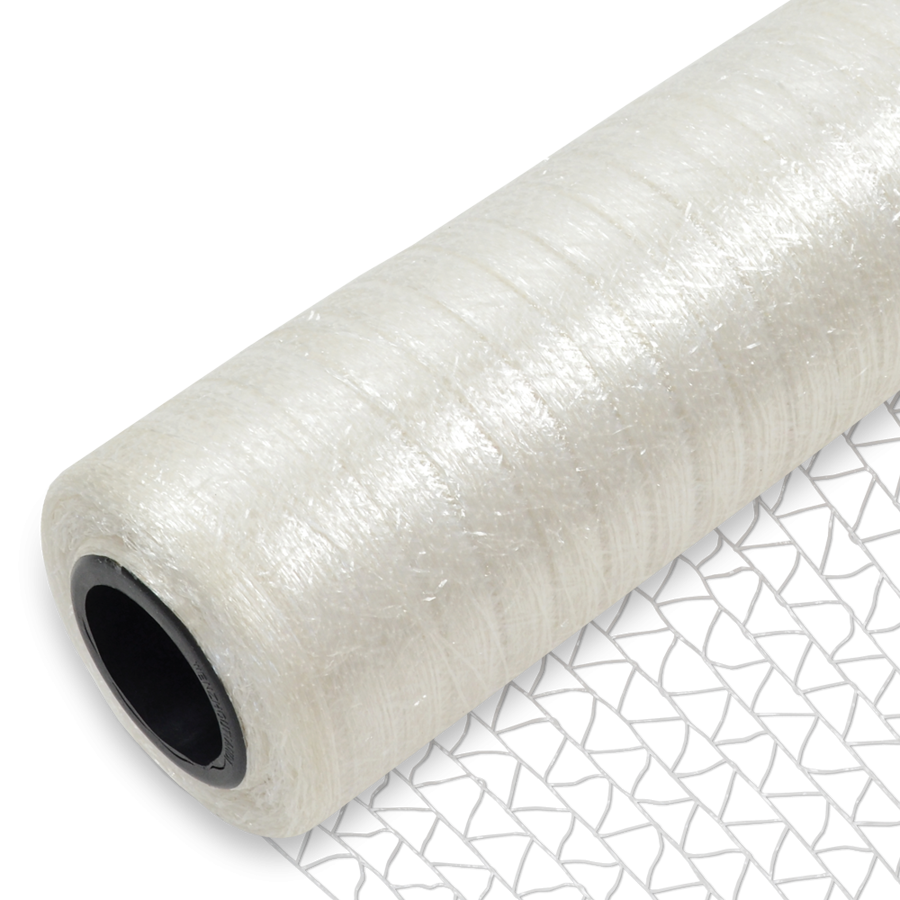 The net is designed for use in pallet wrapping with the aim of allowing the contents of the pallet to freely enter the air while simultaneously locking the contents of the pallet, much like a stretch wrap. Using the net completely eliminates condensation, thus ensuring that the contents of the pallet are preserved. Suitable for products such as firewood, fruits and vegetables, eggs and others.
It is important to choose the most appropriate network type.
We recommend the use of a flexible net for wrapping pallets to be transported, since the flexibility of the net ensures the necessary stability of the pallet contents during transport, as a result of which the pallet reaches its destination intact;
The standard or inflexible net is intended for products that can be deformed under excessive stress (eggs, fruits, berries, vegetables, and other food products), as well as products of low weight, such as charcoal. The inflexible net will not put a lot of pressure on the product but at the same time will hold the pallet contents well enough. Also, a non-elastic mesh is ideal for stationary use, such as firewood drying.
Features:
Integrated form memory
Suitable for products requiring ventilation
Suitable for all types of pallet wrapping machines
Adjustable flexibility
Maintains flexibility after use
Up to 100% elongation at stretch
High flexibility net for automated equipment

Sizes:

lenght- 3500m
widht- 50cm
diameter of the core - 76mm

NON elastic net for manual use


Sizes:

lenght- 1000m
widht- 50cm
diameter of the core - 76mm

High elastic net for manual use


Sizes:

lenght- 800m
widht- 50cm
diameter of the core - 76mm